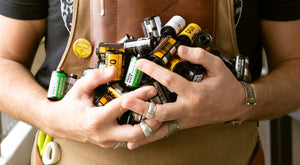 Mail your film in
Our services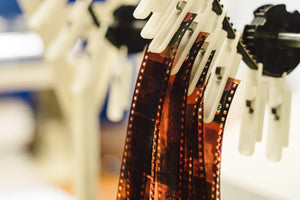 Treehouse develops and scans, too!
Treehouse Photo Lab is excited to announce that we will be taking over operations at The Wonderlab. In this new chapter, we will strive to produce exceptional film processing & scanning services for the film community in Hawaii.
Our immediate goals are to improve turn around & response time, and have plans to expand our service offerings in the near future. We've put together a dedicated crew of lab techs who are passionate about film photography, actively shooting film, and have years of dark room experience.
Let's all keep film alive & well. We look forward to serving you. Analogue yer life.